We Are Experts in the Financial Supply Chain & in Supply Chain Finance
Chain Finance is a premier global Financial Supply Chain (& Supply Chain Finance)-focused consulting firm.
Chain Finance sources its name both from the Financial Supply Chain (FSC), its core field of expertise, and from Supply Chain Finance (SCF), one service cluster supporting the Financial Supply Chain.
KNOW MORE ABOUT THE FINANCIAL SUPPLY CHAIN
WHAT IS THE FINANCIAL SUPPLY CHAIN?
Although supply chain deals with physical delivery of the goods and services, it is not possible to keep it going without the flow of money between various entities. For every physical movement of goods between supplier and buyer, there exists a financial flow traveling in the opposite direction.
Therefore, the Supply Chain can be divided into:
► The Physical Supply Chain (PSC) can be defined as the activities involved in planning and executing the movement of goods and their documentation i.e., the processes involved in taking goods from the raw materials stage, through production to the ultimate delivery to the end customer. It is the underlying basis of economic functions which give rise to financial requirements and must be supported by financial supply chain activities.
► The Financial Supply Chain (FSC) describes the activities involved in planning and executing payments between trading partners i.e., the end-to-end trade processes and information that drive a company's cash, accounts, and working capital. From a buyer's perspective, this involves the purchase-to-pay cycle (the full procurement-to-payment process). For the seller, it is the order-to-cash cycle.
It is therefore the chain of financial processes, events and activities that provide financial support to PSC participants.
WHAT IS FINANCIAL SUPPLY CHAIN MANAGEMENT?
According to The Global Supply Chain Finance Forum, Financial Supply Chain Management "refers to the range of corporate management practices and transactions that facilitate the purchase of, sale and payment for goods and services, such as the conclusion of contractual frameworks, the sending of purchase orders and invoices, the matching of goods sent and received to these, the control and monitoring of activities including cash collections, the deployment of supporting technology, the management of liquidity and working capital, the use of risk mitigation such as insurance and guarantees, and the management of payments and cash-flow.
FSC management involves the orchestration of a range of contributors to meeting FSC needs such as internal corporate functions, trading parties, and service providers in the area of supply chain automation and in the whole range of financial services."
WHAT IS THE FINANCIAL SUPPLY CHAIN MANAGEMENT GOAL?
Financial Supply Chain management goal is to address these processes in order to achieve a range of benefits that include improved efficiency and visibility across the supply chain and a more favorable working capital position by optimizing accounts payable & receivable, cash management, risks and transaction costs.
The Financial Supply Chain is increasingly recognized as an area offering significant potential for generating bottom-line improvements and creating competitive advantage.
Many recent studies have estimated that 5 to 10% of companies' annual sales are unnecessarily tied up in their FSC / working capital because they lack visibility and performance into the Financial Supply Chain.
KNOW MORE ABOUT SUPPLY CHAIN FINANCE
Supply Chain Finance offers businesses an efficient and innovative way to optimize their cash flows
WHAT IS SCF – SUPPLY CHAIN FINANCE?
The Global Supply Chain Finance Forum defines Supply Chain Finance "as the use of financing and risk mitigation practices and techniques to optimise the management of the working capital and liquidity invested in supply chain processes and transactions. SCF is typically applied to open account trade and is triggered by supply chain events.
Visibility of underlying trade flows by the finance provider(s) is a necessary component of such financing arrangements which can be enabled by a technology platform."
HOW?
"SCF consists of financing solutions designed to increase efficiency, improve working capital and reduce costs related to transactions between suppliers and buyers, creating a win-win situation for all the parties involved: suppliers, buyers and financiers.
SCF consists of two major categories:
► Receivable purchase products: Banks finance Suppliers through purchasing a part or the entire receivables from them and take these receivables off the balance sheet of the seller. The bank gains ownership over the receivable and holds the title rights.
► Loan-based products: Banks finance sellers/buyers through providing loans against receivables, PO, inventory etc. In this category, the receivable stays on the balance sheet of the seller, with the underlying asset being used as a collateral."
IFC – International Finance Corporation
We Create Value Out of Payables & Receivables
Our core business is to provide our clients services and solutions to secure, unlock and accelerate cash invested in their Financial Supply Chain and working capital.
We provide advisory services, consulting and specialized innovative solutions to assist our clients – mid-sized and large businesses, international groups, multinational companies, etc. – optimize their cash, generate cashflow and do more business with less working capital.
And as an independent financial advisor we have the flexibility to arrange capital from the most appropriate source(s) for a specific working capital transaction.
We also advise and develop dedicated joint solutions with players in the financial services industry.
Our services and solutions bring together a broad range of industries skills, countries markets knowledge, trade receivables and payables know how, trade finance techniques, and leverage the potential of new technologies to provide innovative and efficient Financial Supply Chain management services and solutions.
Our Clients' Benefits
Chain Finance Financial Supply Chain management services and solutions aim to improve the 3 key drivers of companies' financial performance: Growth, Profitability & Capital Utilization.
For Chain Finance clients this means doing more business with less cash, creating competitive advantage, generating bottom-line improvements and delivering higher return to shareholders.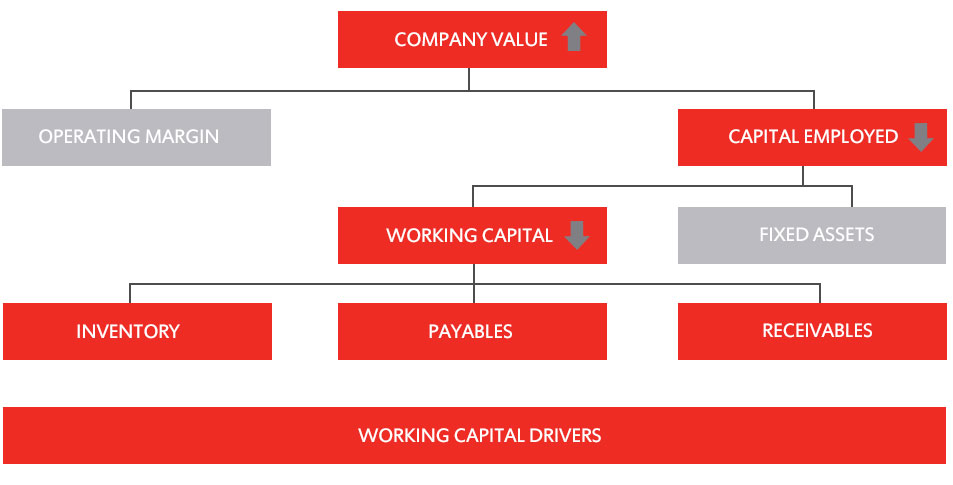 CHAIN FINANCE BOARD OF EXPERTS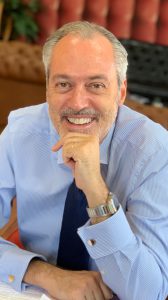 Nagi SCHOUCAIR
Supply Chain Finance & Business Development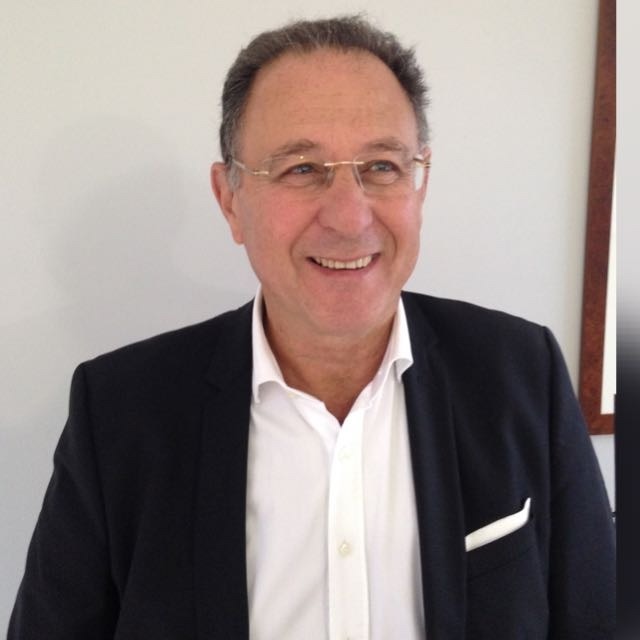 Patrick FOURNIER
Receivables, Factoring & Credit Insurance

Marie JALLAD
Legal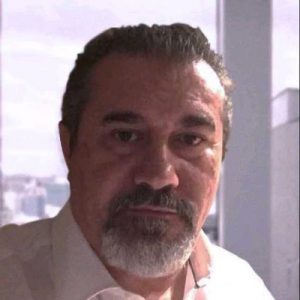 Haytham ABOU EL NASR
Investment Management

Isamu KOIKE
Project Management