The International Finance Corporation (IFC), the private sector arm of the World Bank Group, launched early 2021, a full (legal and market) assessment of the Lebanese market for Asset-Based Lending, with a particular focus on Supply Chain Finance products.
Nagi Schoucair, Chain Finance founder, was retained as the Supply Chain Finance expert for the study conducted by InfoPro for IFC.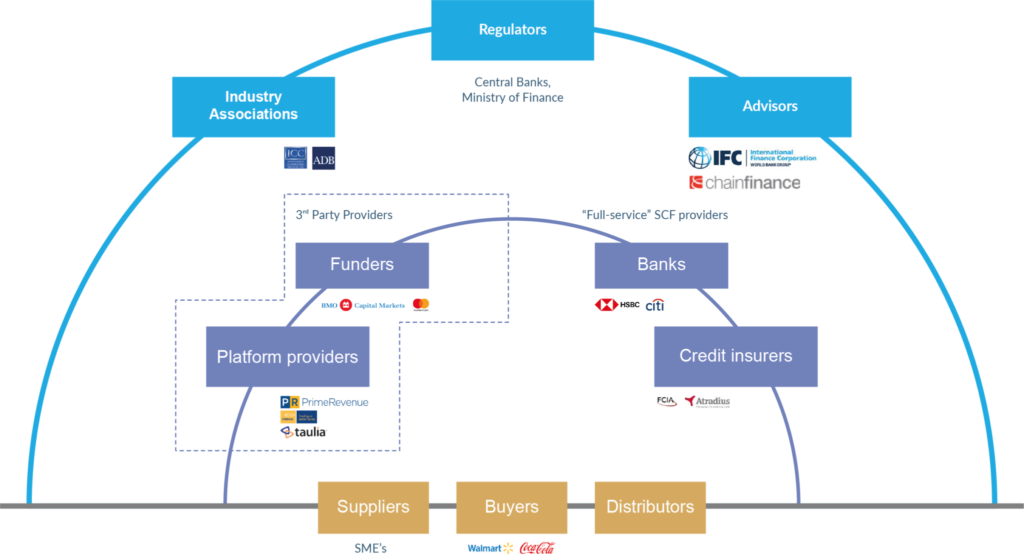 © International Finance Corporation 2014.