Working Capital Challenges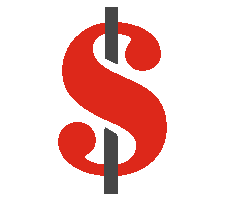 CASH & PROFITABILITY ARE THE NAME OF THE GAME
Working capital reduction and financing are the most important management activity and challenge for mid-sized and large companies because of their significant financial impact on performance and growth.
It is a key driver to build liquidity, improve bottom line results and increase company value.
Credys – Receivables Intelligence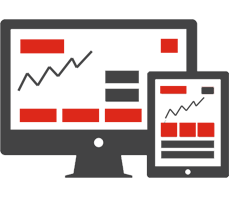 UNDERSTAND – PREDICT – OPTIMISE
Your receivables monitored, measured and analysed by Credys.
A Chain Finance's division and leading international player providing receivables intelligence and analytics services enhanced with their breakthrough patent analysis model.
Collaborative Supply Chain Finance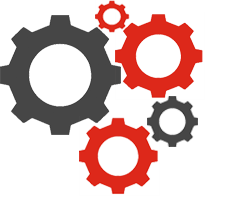 CASH OPTIMIZED FOR OUR CLIENTS & THEIR SUPPLIERS
Working capital optimized for all parties. Costs and risks lowered in the supply chain.
We implement collaborative solutions between our clients and their suppliers that streamline i.e. make cheaper the financial needs of all players in the chain. To convert supply chain efficiencies into cash.
THE CHAIN MONEYGERS GROUP
Chain Finance is a specialised division of Chain Moneygers ltd.
Chain Moneygers provides a wide array of financial advisory services and solutions to their corporate clients. It builds customised financial solutions and structures investments to meet each of their clients specific needs. It advises, develops and manages specialised funds.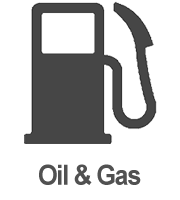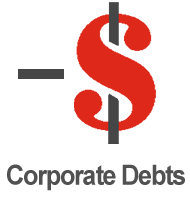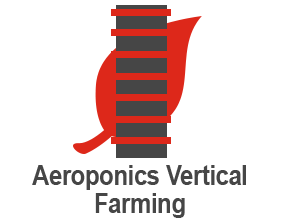 You want to know how Chain Finance can help?